Tips and News You Can Use
Easy tips to keep your carpet clean this Summer.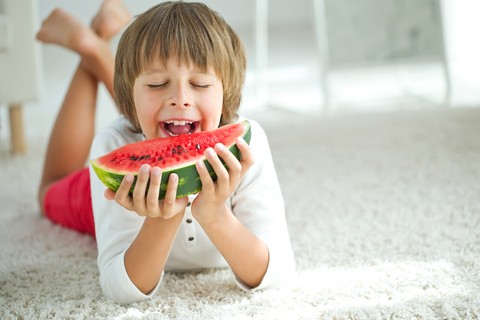 Warmer days are finally here. The sun is shining brighter and longer, the children are home from school, and the laid-back, relaxing feeling of summer fills the air. This time of year brings warm memories of time spent outdoors, hot dogs on the grill, and lounging...