Tips and News You Can Use
Don't Overlook These 3 Things If You Have Allergies.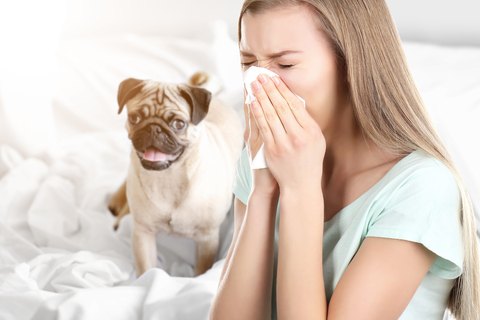 In some areas of the country, such as Florida, allergy season is ten months out of the year. That's a long time to be in misery if you're a sufferer and all too often, being indoors is just as bad as being outside. However, there are ways to reduce or even eliminate indoor issues, and some are...