Tile & Grout Cleaning and Restoration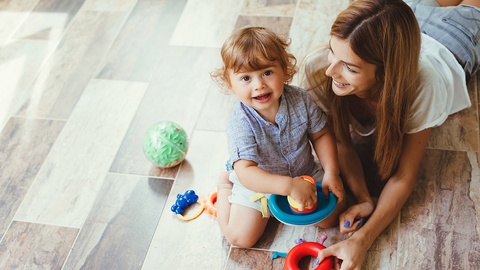 Gator Clean can restore the beauty of your tile and grout quickly and efficiently with our professional system and expert technicians. Grout, in particular, needs extra attention as it is porous and absorbs soils rapidly. Mopping can sometimes add soil to your grout since the mop water becomes dirty. We blast dirt and grime from the tile and grout with a powerful jet of superheated cleaning solutions. Simultaneously, the dirt and water are vacuumed.
After cleaning, Gator Clean highly recommends protecting your grout color by sealing it. The sealer is invisible but prevents soils and liquids from penetrating the surface. Maintenance is easier and more effective.
Our professional cleaning and polishing add sparkle to your surfaces and even buff out minor scuffs and scratches. We clean a variety of natural stone surfaces, including marble, granite, limestone, and slate. When cleaning tile, we also thoroughly wash difficult grout.
Gator Clean specializes in many different surfaces, such as:
Tile & Grout Cleaning
Marble
Limestone
Granite
Travertine
Terrazzo
Vinyl Composite
Call Gator Clean today at (352) 508-4556 or fill out our handy Free Quote Request Form for an estimate on Tile & Grout Cleaning and Restoration!