Hardwood Floor Cleaning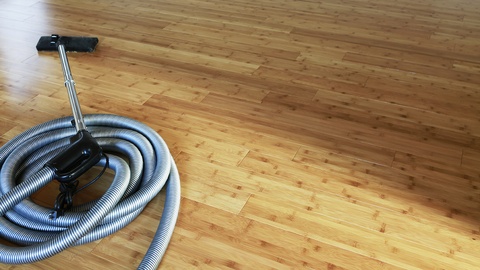 Gator Clean staffs the most highly trained and best-equipped hardwood floor cleaners in the Lake County area. Gator Clean will carefully clean and mop your floors with gentle buffing, waxing, and polishing to remove all dirt, debris, and stains, and bring out the natural shine in your hardwood floors.
Professionally maintained hardwood floors are beautiful to look at and also promote good airflow and air quality throughout your home.
With so many types of hardwoods in homes today, it can be daunting to try and understand what kind of floors requires water, no water, wax, or no wax. This type of cleaning doesn't have to be such a problem. Gator Clean can help!
Call Gator Clean today at (352) 508-4556 or fill out our handy Free Quote Request Form for an estimate on hardwood floor cleaning.