Laminate Floor Cleaning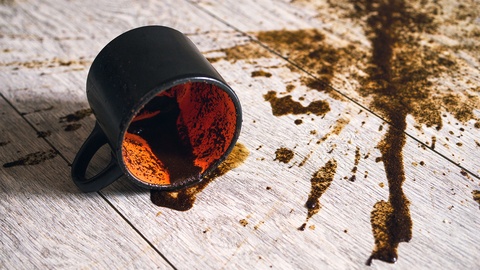 Unlike hardwood floors, you cannot sand away the top layer to reveal a beautiful new finish to the floor. When it comes to laminate flooring, regular cleaning and proper care will extend the life and enhance the look of your laminate floor.
Laminate flooring is one of the most popular flooring options available today. Laminate flooring resembles hardwood flooring in it's look and feel, but it's not hardwood. Laminate flooring is a more viable and cost-effective substitute to traditional hardwood flooring. Laminate flooring is comprised of two layers of paper. The bottom layer is a picture of wood grain, and it is covered by a harder layer making it more resistant to scratches and scuffs.
Laminate flooring is effortless to clean and is stain resistant. Gator Clean provides deep cleaning for your laminate floors by removing grime, dirt, footprints, scratches, and scuffing. Laminate flooring is quite durable, but it is not scratch-proof, and it cannot be sanded to remove imperfections. Instead, it must be replaced. So before embarking on such an expensive project, try Gator Clean first!
Call Gator Clean today at (352) 508-4556 or fill out our handy Free Quote Request Form for an estimate on laminate floor cleaning!