Truck Mounted Steam Carpet Cleaning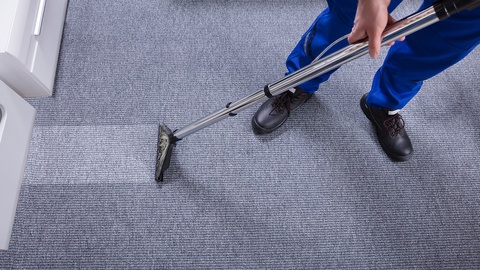 Regular vacuuming isn't enough because vacuums are unable to reach down and lift the dirt and residue left behind from everyday activities. So what happens to all that dirt in your carpets? It remains in your carpet, helping to contaminate the atmosphere of your home. At Gator Clean, our expert technicians can give you a thorough professional carpet cleaning, using the latest technology, with a personalized approach. We will approach your carpet cleaning as it were our own and give them the best cleaning possible.
Take a look at your carpets; they may look all right, and you may think that a simple vacuuming will do the trick. Although regular vacuuming is beneficial, a deep carpet cleaning can only be obtained by a professional team with the proper equipment.
What We Can Do For You
With our state-of-the-art truck-mounted cleaning technology, our technicians can provide you with carpet steam cleaning to get the job done. These techniques will lift the dirt that resides deep in your carpet, extending the life of your carpet. The dirt and dust from your carpet will be lifted out, cleaning the atmosphere in your home. Our team will inspect your carpet and construct a specific carpet-cleaning plan just for you! The following are some of the carpet cleaning services we provide:
Standard rug cleaning
Thorough removal of any dust or allergens
Removal of various stains made from coffee, tea, wine, food, etc.
The Carpet Cleaning Process
Our technicians provide customized care to get your carpets as clean as possible. During the inspection process, we'll analyze the construction of the carpet, the soiled areas, and the condition of the carpet. Once we have the plan set for your carpet, we'll vacuum it to get rid of any bonded soil to ensure a more effective carpet cleaning.
We'll begin the process by applying pre-spot treatments on highly soiled areas for a better, deeper clean, and also pre-groom your carpet to loosen the dirt. Then we'll begin the truck-mounted hot water extraction process to give your carpet the best cleaning possible. Throughout the carpet cleaning, we'll regulate the heat and pressure to preserve the quality of your carpet. Your carpet will be rinsed with a PH balanced solution to keep your carpet looking it's best.
Call Gator Clean today at (352) 508-4556 or fill out our handy Free Quote Request Form for an estimate on Truck Mounted Steam Carpet Cleaning!