Tips and News You Can Use
Low Moisture Carpet Cleaning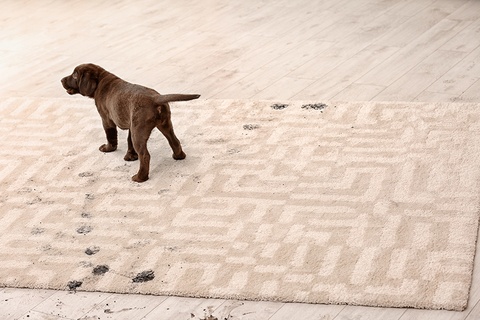 Low Moisture Carpet Cleaning for your viewing pleasure! Call Gator Clean and get yours done today!
Easy breezy spring cleaning tips.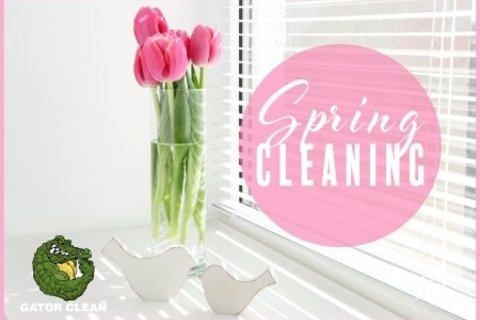 Spring cleaning season is upon us. We feel the urge to get outside and fix up our porches and patios, plant new landscaping, paint the shutters, dust off our outdoor furniture, and wipe the outside windows clean. When the Spring rain shows up, don't get discouraged if you can't get to everything right...