Tips and News You Can Use
How NOT to clean a tile floor.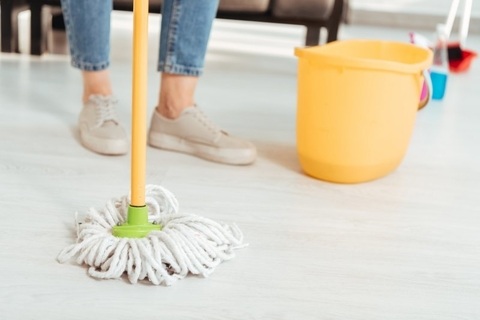 Keeping a tile floor looking clean and new is not always easy, especially when you live in a busy household. Sometimes you may just want to take the quick and easy route, but that's may not always be the best for your tile floors.
Here...