Tips and News You Can Use
Household Chores To Take Care of Before Thanksgiving Day.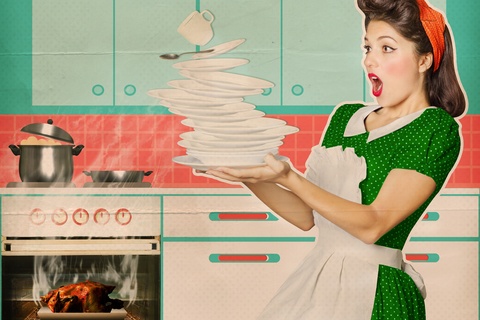 If you have ever hosted a Thanksgiving dinner at your house, you know how stressful it can be! As if making sure everything is cooked to perfection isn't enough, you also have to make sure your home is clean and ready for multiple guests. If you tackle some chores a few days ahead of the big day,...