Tips and News You Can Use
Freshen Up Your Home For Fall In Central Florida.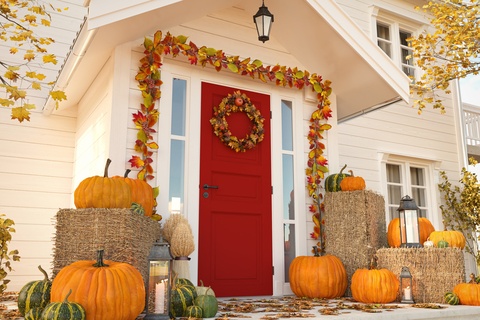 It may not seem like it yet, but Autumn is in full swing! The evenings are starting to cool down a lot more as the Fall breeze gently rolls over the Sunshine State, getting everyone in the mood for some fall weather. Though it might be a little warmer here than other states, we're starting to...