Tips and News You Can Use
Taking on mold and mildew in your home.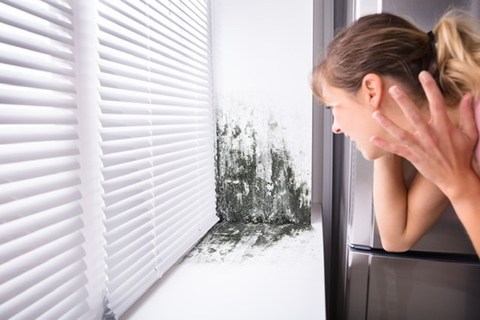 In damp, dark places, mold and mildew grow fast, and once it gains a foothold in your house, it takes a lot of work to eliminate it. So, how do you know if it's growing just beneath the surface of your carpet and on your tiles?
In most cases, it is easy to tell if you have mold or mildew growing on...
COVID-19 Safety Measures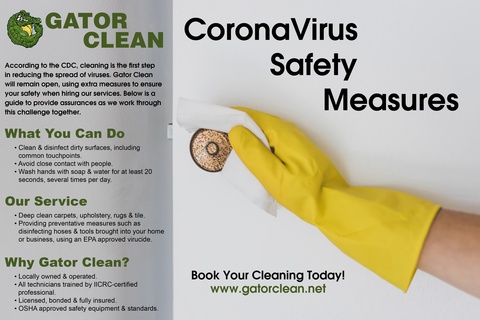 According to the CDC, cleaning is the first step in reducing the spread of viruses. Gator Clean will remain open, using extra measures to ensure your safety when hiring our services. Below is a guide to provide assurances as we work through this challenge together.
What You Can Do
Our Service...
8 tips to keep your dryer vents unclogged.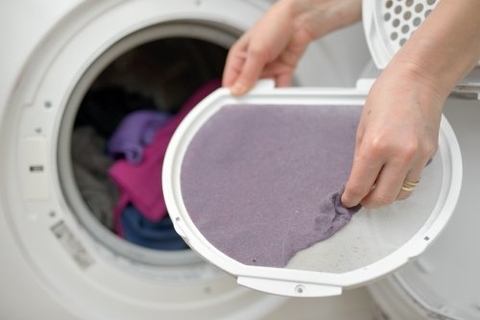 Here are eight practical tips to help your dryer vent stay clear longer:

1. Clean the lint screen. Pick lint off after every use. Handwash the screen occasionally to remove fabric softener residue (dry thoroughly before putting it back). Once monthly, use a skinny, long-handled...